Fill our application form to get the chance to order
the next Barrel Project bottle
How does pre-booking work?
If you wish to get the our Barrel Project bottle, you need to sign up to a waiting list. Of those who are already registered and filled out the pre-booking form, we'll be making a random draw. If you have bee selected, you will receive a custom link to purchase the bottle within 5 days.
IMPORTANT
You need to submit a new application form for each new Barrel Project release. You need to have an existing registration in order to apply.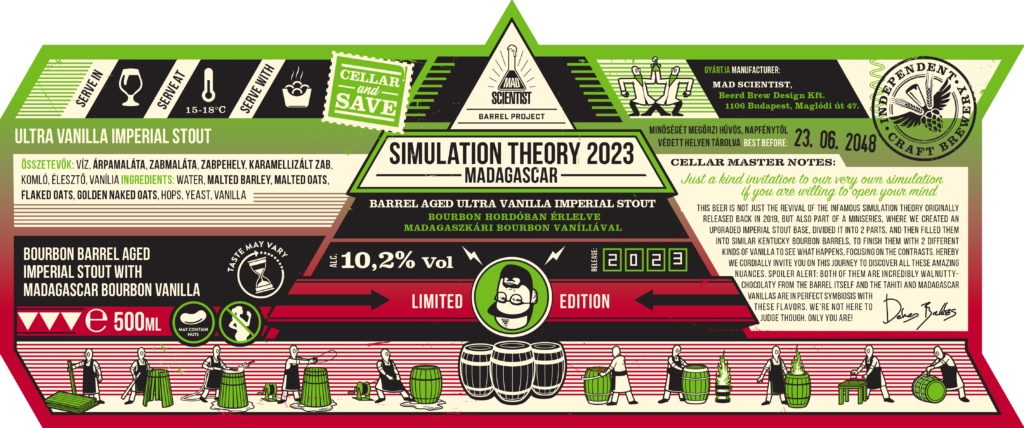 Get the chance to order the next Barrel Project bottle