Good in brewing beer. Bad in writing bios. Founded in 2016, based in Budapest, available all over Europe.
MAD SCIENTIST's separate alternative fermentation plant with long maturing processes.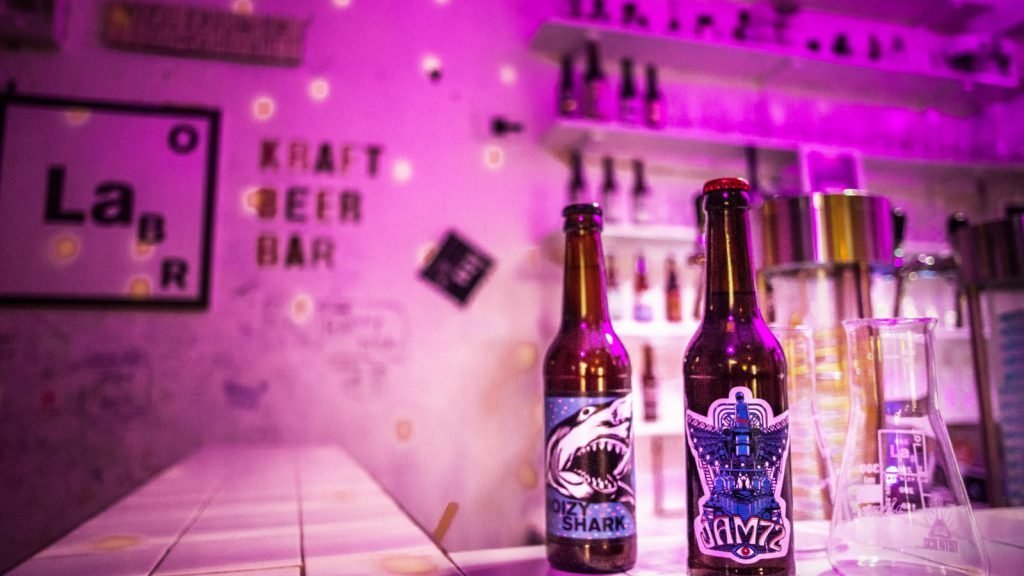 Dreams do come true, if you believe in them hard enough. We have believed in Mad Scientist since the beginning, and right from the start, people started to share our belief.
Thanks to Szimpla kert, we now have our own bar inside Budapest's most famous ruin pub, on the first floor. You can only purchase beer at Labor, but we try to make sure you get a proper one. Labor is designed by us and szimpla together and it aims to be as "mad scientisty" as possible.